Managing a difficult employee?
Worried about a potential grievance?
Need advice on staff redundancies?
Get 15 mins of free confidential
advice now
Looking to recruit the right people?
Want to enhance your HR strategy?
Facing a TUPE situation?
Download our free e-book 'How to outsource your HR'
Employment contracts out of date?
Need new HR policies and procedures?
No company handbook?
View our HR plans
The lifeblood of any business is its people. Do you need help managing yours?
"Our senior management team have access to HR experts to help them grow their teams and develop their own managerial skills. Engaging with Bespoke HR has given us a much better HR framework which allows us to operate more effectively and efficiently as a business."
Phil Lindsay, Co-Founder & Managing Partner.
"We looked to Bespoke HR to implement a good strategic HR process to support, encourage and sustain employee retention, recruitment and business growth. We are delighted with the results so far and working with Bespoke HR has been like an extension of our business."
John Cheney, Chief Executive Officer.
"Working with Bespoke HR has been seamless, and we are reassured to know we have HR support on tap so that we can get on with growing our business. I have recommended Bespoke to a number of my industry colleagues and would recommend them to any small or medium sized business.
Allan Cook, Operations Director.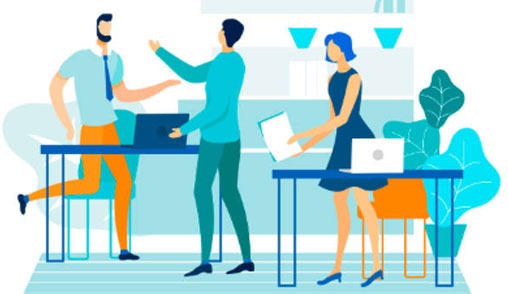 HR Outsourcing
Outsource your HR function
We can work as part of your management team offering an HR presence within your business.
We work both on-site and remotely providing your company with a fully functioning HR department when you need it.
Our dedicated HR consultants are matched exclusively to your business.
HR & employment documentation
HR policies & procedures
Contracts of employment
Handbooks
Company policies and procedures.
Staff issues and resolution
HR support and guidance
Peace of mind that your business is legally protected.
Strategies for developing and managing your team.
Support with managing difficult situations and legal advice.
HR Outsourcing and Consultancy Services
Bespoke HR was established in 2005 and offers professional, pragmatic and independent human resources consultancy and outsourcing services.
We provide bespoke solutions to support your individual business needs, giving you the peace of mind that your HR is covered. We exclusively match our clients with consultants who truly understand their business.