Performance management is essential in any business with employees. Not only does it ensure staff, processes and systems are in tune with the business objectives,
but it can flag up potential issues in advance. Managing performance effectively can help managers understand if and when employees need guidance but boost retention and improve motivation.

Who should attend?
This workshop is suitable for anyone who manages staff and is responsible for performance reviews or appraisals.
This applies to experienced managers and those who may not have delivered reviews before.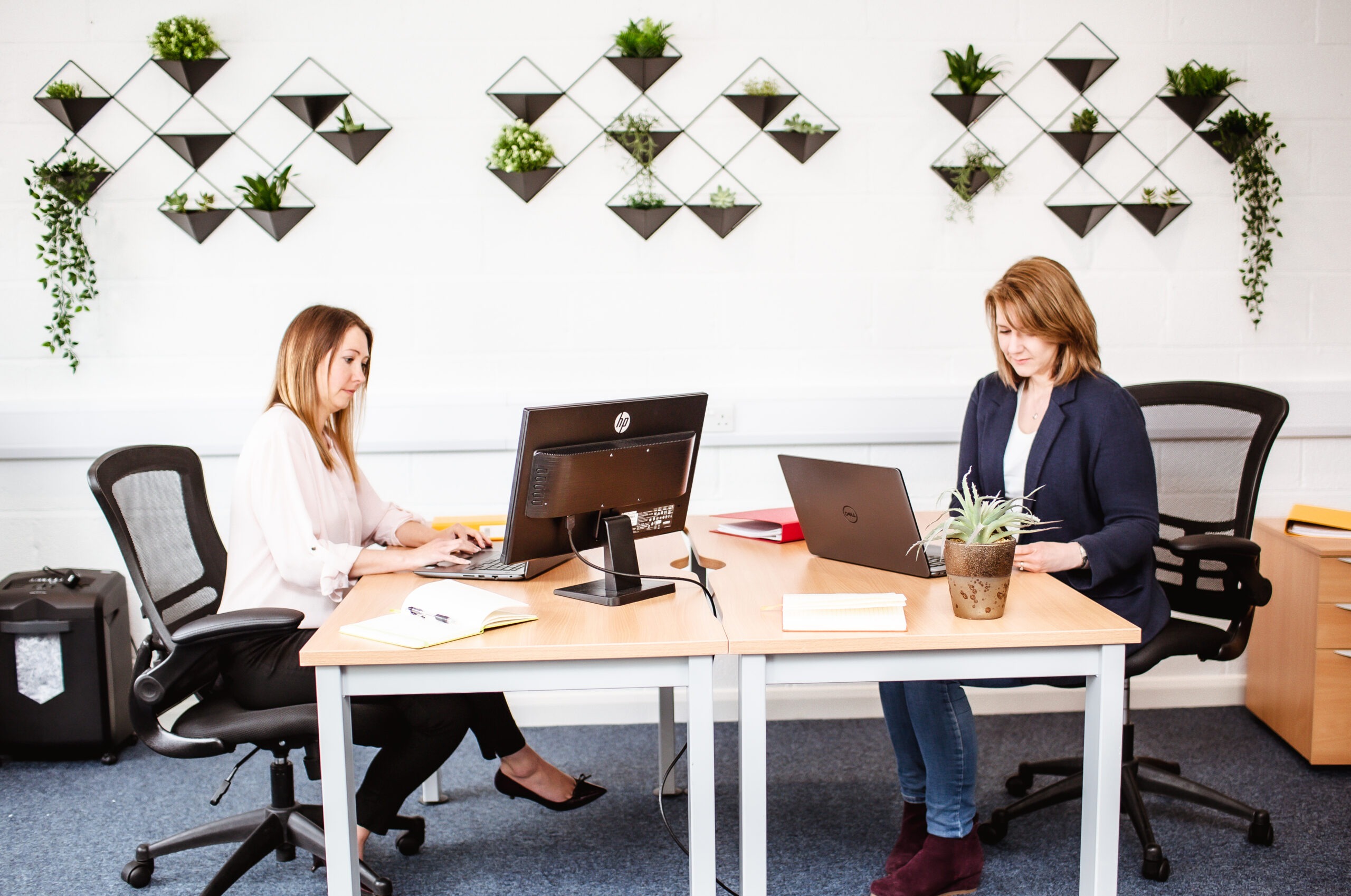 Learning outcomes
Understand the difference between conduct and capability
How to set expectation levels, objectives and timescales
How to deal with a conduct issue
Identifying fair reasons for dismissal
Understanding the disciplinary process
Prices 
Face to face: £500 (can be taken from the equivalent of your plan hours)
Online: £400 (as above)
Delivery times
Face to face: 2.5 hours
Online: 2 hours.
The Bespoke HR experience
Expert trainer Katy Wade specialises in learning and development.
Practical training method – with scenarios to work through and interactive style.
Sessions can be tailored to your business requirements and learning levels.
Sessions are delivered remotely or in person.
About the trainer
Katy Wade is a fully qualified CIPD professional with a postgraduate diploma in HR management and an Advanced Certificate in Employment Law. Katy is also a certified professional behaviour (DISC) Analyst. Katy has over 20 years of experience and is passionate about supporting businesses to develop their teams; from recruiting the right person to implementing a sound learning and development strategy.
About Bespoke HR
Bespoke HR is an independent HR consultancy based in Guildford, Surrey. We work with over 100 small to medium-sized businesses providing HR support covering everything from recruitment to redundancy.
Contact us
Get in touch with us to find out more and discuss your training requirements.