Looking to recruit the right people?
Need help managing staff performance?
Want to enhance your HR strategy?
Facing a TUPE situation?
We offer flexible outsourced HR services, delivered onsite or remotely.
Employment contracts out of date?
Need new HR policies and procedures?
No company handbook?
View our HR plans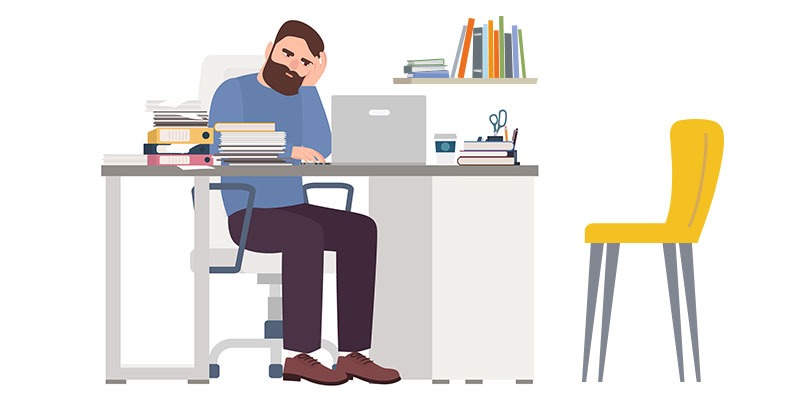 Managing a difficult employee?
Worried about a potential grievance?
Need advice on staff redundancies?
Get 15 mins of free confidential advice now
Need HR support for your business?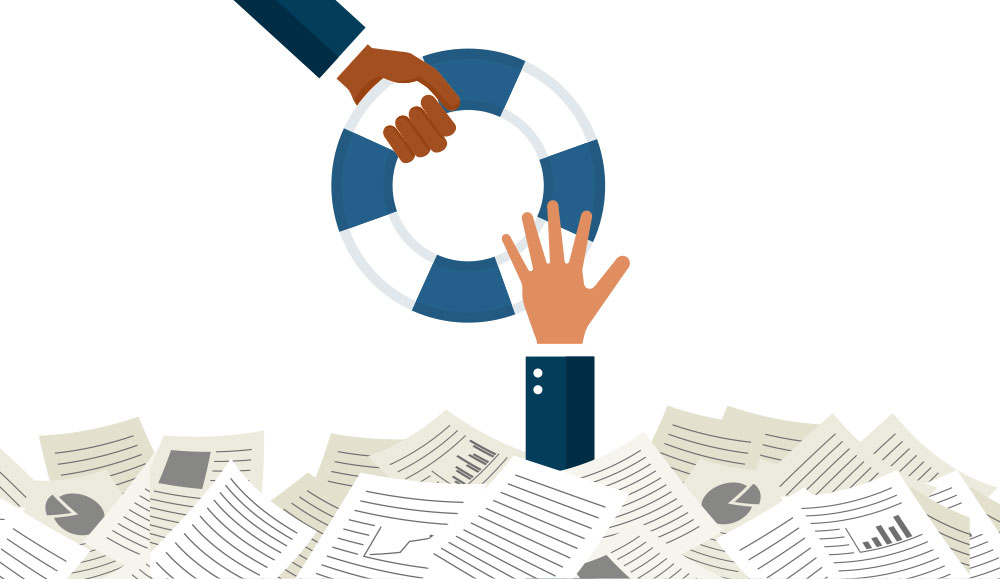 HR Support
Outsource some or all of your HR
We can be your HR team or an extension to your in-house HR team
You are assigned a dedicated HR expert backed by a full team of HR and business experts
On-site or remote support provided
Consultants are matched to your industry
Training, development & wellbeing
Develop your L&D strategy
Staff training workshops
Bespoke to your business needs
Management training
L&D strategy guidance
Wellbeing resources for employers and staff
Payroll outsourcing
Fully outsourced payroll
PAYE for salary, daily or hourly paid employees
Weekly, fortnightly or monthly
Web portal for employees
End of year tax filing to HMRC
Digital issue of P45s and P60s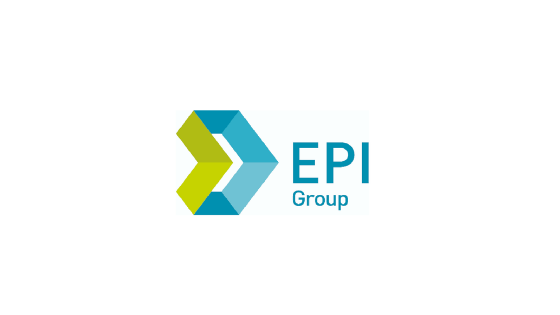 "We'd like to take the opportunity to thank Bespoke HR for their help and support during the current Coronavirus crisis. They have consistently been ahead of the curve with their information and advice."
Andy Smart, CEO
"We looked to Bespoke HR to implement a good strategic HR process…working with Bespoke HR has been like an extension of our business."
John Cheney, CEO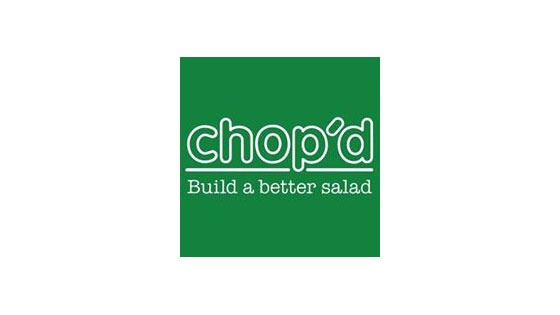 "Working with Bespoke HR has been seamless, and we are reassured to know we have HR support on tap so that so that we can get on with growing our business."
Allan Cook, Operations Director
We design Bespoke HR solutions to support your unique business needs.
You will be matched with an HR consultant who understands both your business and your industry – giving you peace of mind that your HR is covered.
Since 2005 we've worked with hundreds of clients ranging in size from tiny start-ups to global corporations. Over half of our clients come to us through word-of-mouth recommendation and 90% choose to stay with us when their initial contract ends.
Build your Bespoke HR support by booking your FREE 15-minute, no-obligation consultation below.
Receive HR updates
Sign up for our monthly newsletter. 
Free HR advice
Book a 15 min call with our HR consultants.
Outsourcing HR
Guidance on how to get HR support for your business.