Alison founded Bespoke HR in October 2005. After many years working for others in senior HR functions; she decided to start up on her own. There isn't much that Alison doesn't know about the world of HR, and she has surrounded herself with a team in her own mould. Nothing is too much for Alison; you will find her humour and knowledge infectious, and easy to work with. When Alison isn't working she spends much of her spare time with her family. Her dream is to take a Winnebago around the States.
Ian has been involved since Bespoke HR's formation back in 2005 and working in the business since 2012. His main areas of focus within the business are finance, marketing, commercial, IT and process improvement and automation.
Ian has many years experience running businesses in many of these areas. When Ian isn't working, he likes to spend his spare time with his family.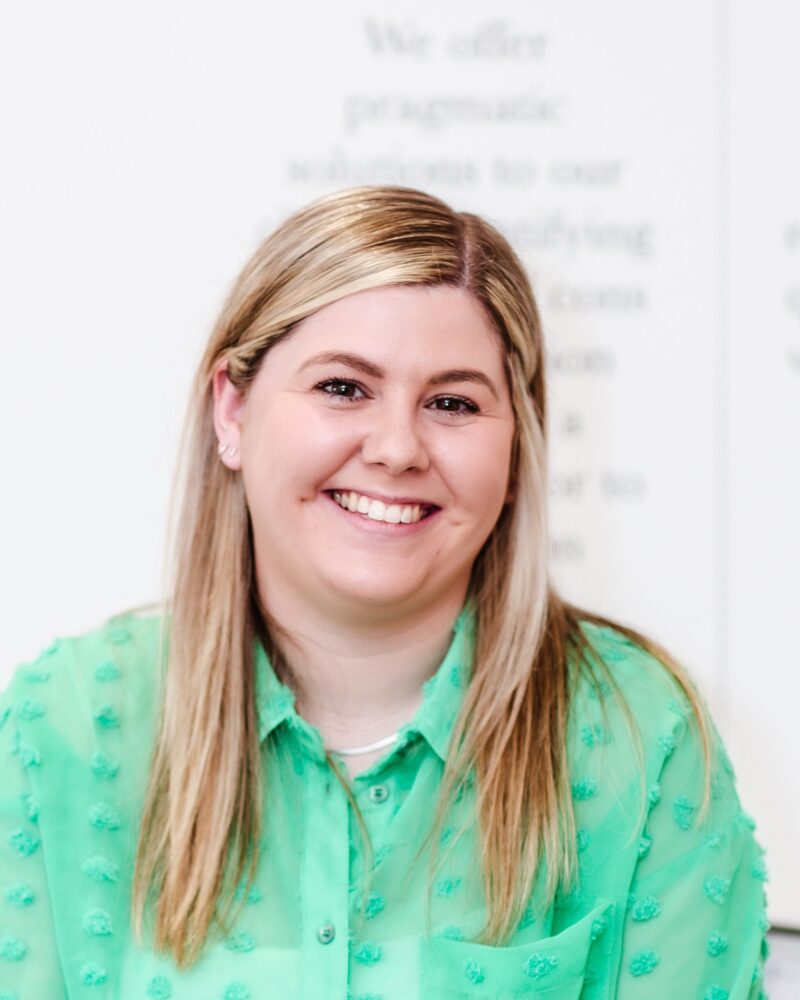 Hannah joined the Bespoke HR team after graduating from University. Hannah is the linchpin of the operational team, and knows exactly where everyone is and what they are working on. She is currently studying an MSc in Business and Management to increase her business knowledge further. When she's not dedicating her time to Bespoke HR, she enjoys spending time with friends and family and travelling the world, ticking destinations off her bucket list.
Managing Consultant – Finance, Charity & Professional Services
Tara joined the Bespoke HR team in 2017 with over 20 years HR generalist experience working in retail, pharmaceuticals and financial services. Tara is MCIPD qualified with expertise in a variety of HR disciplines including pre-and post-merger integration, performance management, succession planning / talent management, employee relations, and reward. Tara is also a licenced SHL assessor, with experience designing and delivering assessment and development centres. Tara has also previously sat as Magistrate in Guildford for 2 years. Outside of work, Tara is a keen horse rider and dog walker.
Managing Consultant – Retail, Leisure, Hospitality & Security
Nicky is a fully qualified CIPD professional who brings a wealth of knowledge and experience as a HR generalist. With over 10 years experience working within Senior HR roles in the service industry, Nicky's expertise span over many HR disciplines including employee relations, recruitment, talent management and employee engagement.
When Nicky isn't working she is kept busy with her young family and can be usually found travelling around the countryside in her VW camper van.
Managing Consultant – Healthcare & Manufacturing 
Irene is MCIPD qualified with a career spanning a range of industries, primarily within charity, travel and retail organisations. With over a decade of experience as an HR generalist, she has a passion for creating and fostering positive workplace environments and promoting an engaging and motivating culture to enable people to reach their full potential. Most recently having worked as a Senior HR Business Partner, Irene has honed her skills in developing HR strategies, managing complex recruitment processes, overseeing restructures and driving the successful implementation of HR Information systems. In her spare time, she is an avid trail runner and keen gardener and has two little ones who love to help with the digging. 
Senior HR Consultant – Media, Marketing, IT & Telecoms
Siân joined the Bespoke HR team in 2017. As a fully CIPD qualified HR Consultant, her broad experience includes organisation design and development, talent planning, performance and reward, employee engagement, employee relations, HR compliance and HR information systems. Prior to joining the Bespoke HR team, Siân supported established organisations and entrepreneurial ventures advising them through their stages of creation, growth and stabilisation. In her spare time Siân can be found exploring leafy Surrey with her dog, teaching Pilates and experimenting in the kitchen (mainly with hot chillies).
Jess joined the Bespoke HR team in 2019 after working in a corporate organisation for the last nine years. She has completed her Level 5 CIPD and is keen to progress and develop her skills and knowledge. When she's not dedicating her time to Bespoke HR, she enjoys spending time with friends and family.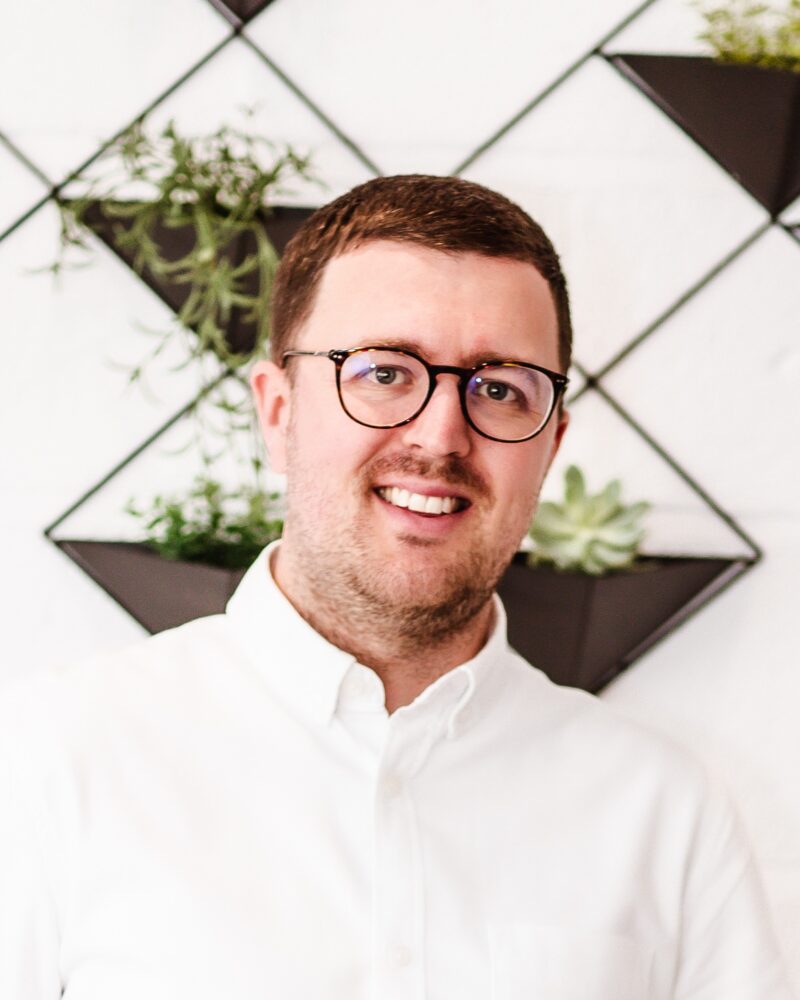 Aaron joined the Bespoke HR team in 2021 and is a CIPD qualified HR professional. Aaron has HR experience across a range of industries and has previously worked in both generalist and in ER specialist roles. In his spare time, he enjoys spending time with family, playing golf and watching football.
Bria joined Bespoke HR during her placement year as part of her Business Management degree in 2019. Since graduating with her MSc in Management (International Management), she has returned to Bespoke HR as an HR Assistant, promoted to Junior HR Consultant. When she isn't working at Bespoke HR, she enjoys spending time with friends and family.
Chris is an undergraduate student studying Business Studies with Human Resource Management at the University of Surrey in Guildford. He is currently working with us for his placement year. In his spare time, Chris likes participating in various sports and spending time with friends.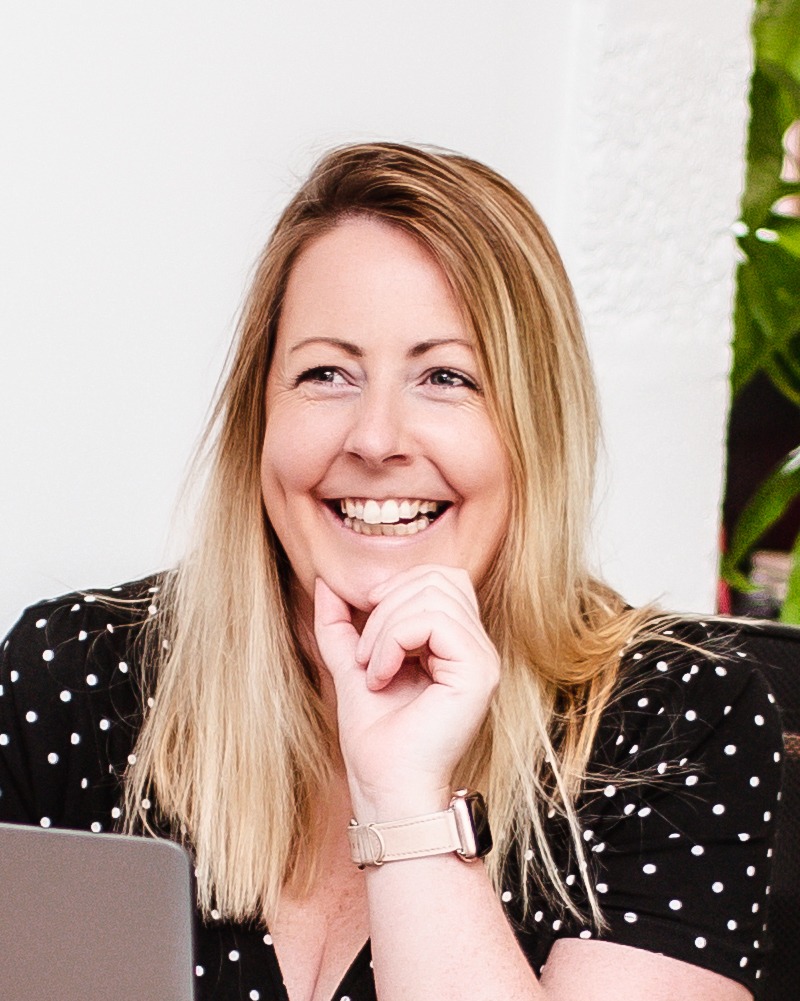 Katy is a fully qualified CIPD professional with a postgraduate diploma in HR management and an Advanced Certificate in Employment Law. Katy has over 20 years of experience working mainly in the hospitality industry. She is passionate about supporting businesses to develop their teams; from recruiting the right person to implementing a sound learning and development strategy. In her spare time, Katy loves spending time with friends and her young family and is also a keen netball player.
Clair joined the Bespoke HR team in 2020 after taking a career break to raise her two children. She has a broad range of experience covering accounting, financial management and processes, gained across different sectors of industry. She achieved the ACCA qualification in 2010. Outside of work, Clair enjoys spending her time with her family and friends.
Charlie has over 15 years of payroll experience, in that time she has worked for payroll bureaus and has also run the end-to-end of in-house payrolls. She has worked for a variety of different industries, including education and healthcare. When she's not at work, Charlie teaches Yoga, enjoys spending time outside and travelling the world. 
Emma joined the Bespoke HR team in 2016 and has worked in marketing and PR for over 20 years in a variety of public and private sector roles. After having children, Emma set up her own freelance PR and social media consultancy working with a range of B2B clients including exhibition organisers and trade associations. When she's not at work, Emma enjoys spending time with her family and spin class in the dark with disco lights!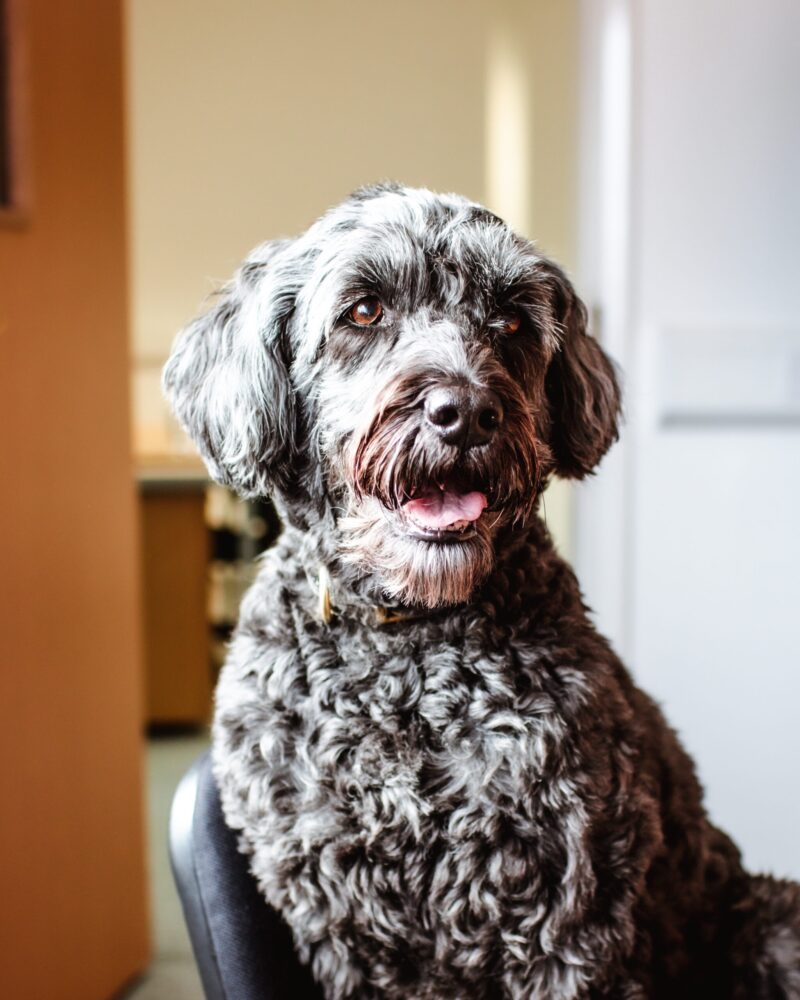 Ishka joined the Bespoke HR team in 2012 when she started as an apprentice at just 8 weeks old. Ishka holds the most important role within the company, that of helping to keep the team stress free, taking it in turns to ensure everyone gets a chance to make a fuss of her and ensuring everyone knows if anyone comes to the office front door.
Receive HR updates
Sign up for our monthly newsletter. 
Free HR advice
Book a 15 min call with our HR consultants.
HR Services
Guidance on how to get HR support for your business.