How to manage difficult conversations at work – free e-book
Download our free e-book which covers:
Signs to help you identify whether you've hired the right employee
Managing an employee who may not be performing, is dis-engaged or not working as part of the team.
Red lights to be aware of.
Practical tips and next steps on managing those awkward conversations.
Actions to take now.
* required
By sending this information you agree to receive updates from us. You can unsubscribe at any time.
We will not sell your information to any third parties and will protect it in accordance with our privacy policy.
This site is protected by reCAPTCHA and the Google privacy policy and terms of service apply.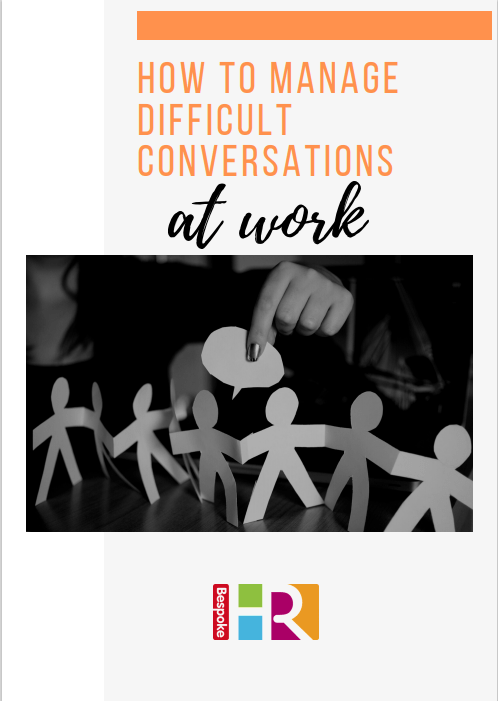 Receive HR updates
Sign up for our monthly newsletter. 
Free HR advice
Book a 15 min call with our HR consultants.
HR Services
Guidance on how to get HR support for your business.