How to outsource your HR – free e-book
If you're looking for HR support, perhaps for just one project, or for your entire HR requirements, it can be hard to know where to begin when looking for providers.
Download our free e-book which covers:
How and where to find a supplier partner
Checklist of what to look for in an HR consultancy
Questions to ask when scoping out suppliers
How much outsourced HR costs
How to negotiate the best contract
* required
By sending this information you agree to receive updates from us. You can unsubscribe at any time.
We will not sell your information to any third parties and will protect it in accordance with our privacy policy.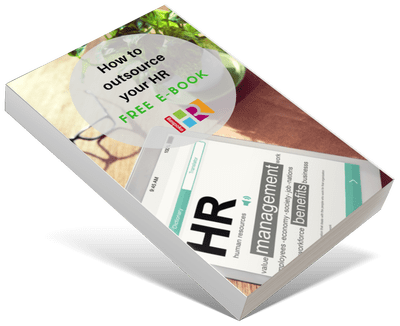 Receive HR updates
Sign up for our monthly newsletter. 
Free HR advice
Book a 15 min call with our HR consultants.
HR Services
Guidance on how to get HR support for your business.