DISC Team Behavioural Profiling
What is DISC?
Behavioural research suggests that the most effective people are those who understand themselves, both their strengths and weaknesses, so they can develop strategies to meet the demands of their environment. DISC is the universal language of observable behaviour. It explains how a person does what they do.
Your employees will each complete an assessment prior to the training session that measures behaviours based on four unique factors: Dominance, Influence, Steadiness and Compliance. The combination of these four factors create a unique DISC profile for each individual.
The TTI Success Insights assessment is completed by answering a series of questions online, then a report is generated uncovering unique insights about that individual. These insights can be used to improve performance, gauge suitability for a specific position or be used to understand why there may be conflict within the workplace.
The course
In this practical workshop, you will learn to understand your own behavioural design as well as the design of the people around you. To help the team appreciate the strengths and values that styles that differ to you bring, as well as to recognise how your own behaviour may be perceived by others. Following the course, you are able to book in for a 121 session with the trainer to talk through your own report in depth, what it means and identify any area in which you can seek to improve.
Who should attend?
This workshop is suitable for all employees.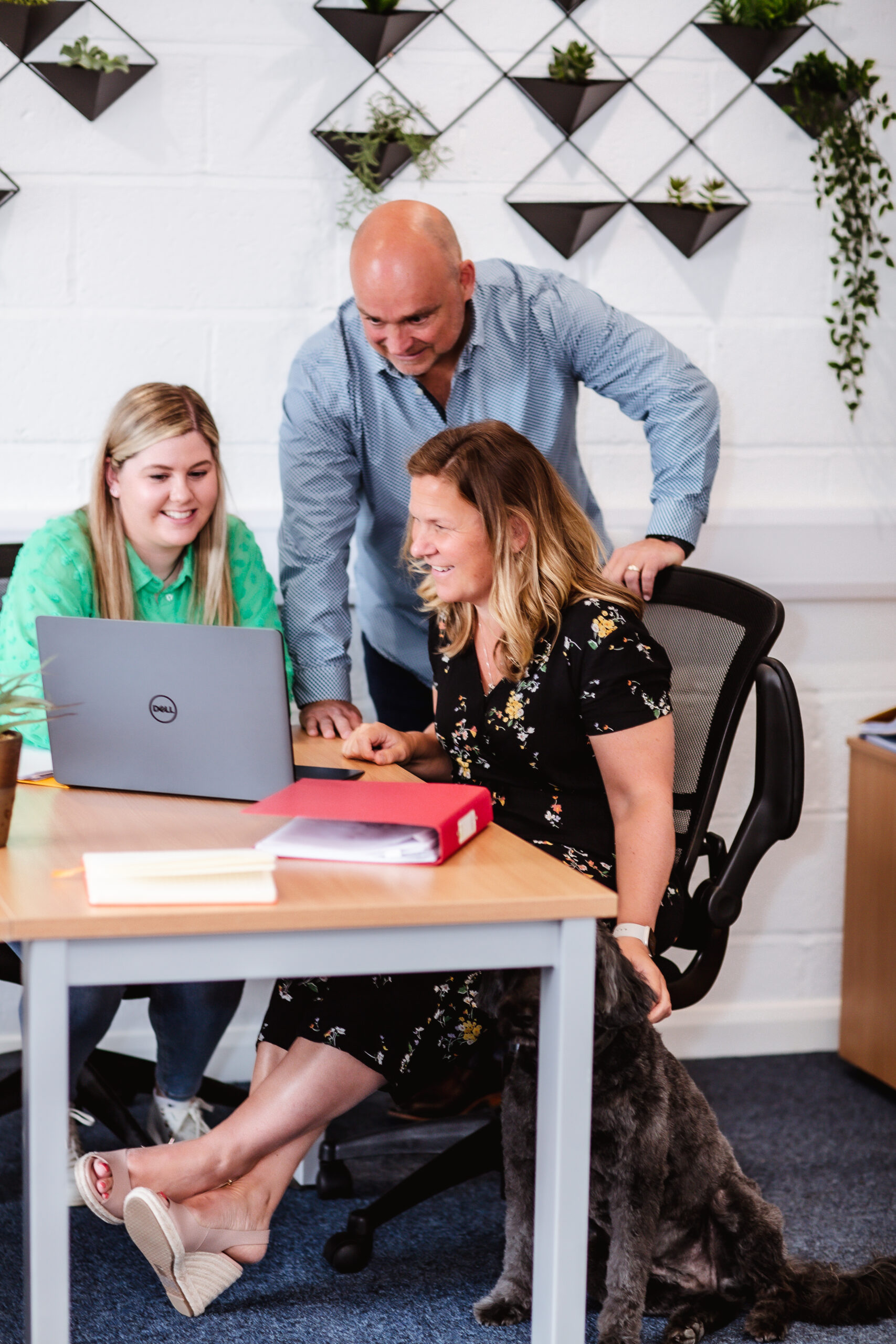 Learning outcomes
Understand your own behavioural tendencies and the behavioural tendencies of those around you.
Learn how individuals have an adapted and natural style and what this means.
You will receive your own behavioural report for you to take away.
The DISC workshop was so useful for our management team to understand themselves and each other better. I'm sure it will help us to work and communicate better. Katy delivered the course in a friendly and relaxed style that made the time enjoyable and allowed everyone to be open. 
The Bespoke HR experience
Expert trainer Katy Wade specialises in learning and development.
Practical training method – with scenarios to work through and interactive style.
Sessions can be tailored to your business requirements and learning levels.
Sessions are delivered remotely or in person.
About the trainer
Katy Wade is a fully qualified CIPD professional with a postgraduate diploma in HR management and an Advanced Certificate in Employment Law. Katy is also a certified professional behaviour (DISC) Analyst. Katy has over 20 years of experience and is passionate about supporting businesses to develop their teams; from recruiting the right person to implementing a sound learning and development strategy.
About Bespoke HR
Bespoke HR is an independent HR consultancy based in Guildford, Surrey. We work with over 100 small to medium-sized businesses providing HR support covering everything from recruitment to redundancy.
Contact us
Get in touch with us to find out more and discuss your training requirements.