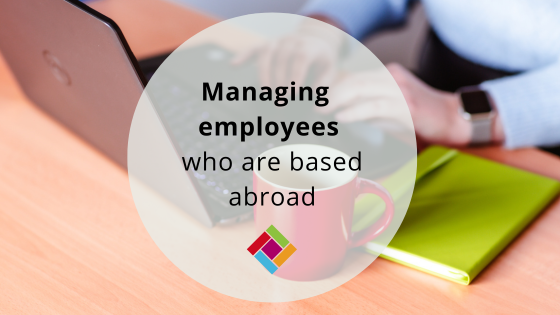 Working alongside Cubit Technology we've covered all bases, with examples, to guide you through managing employees who are based abroad.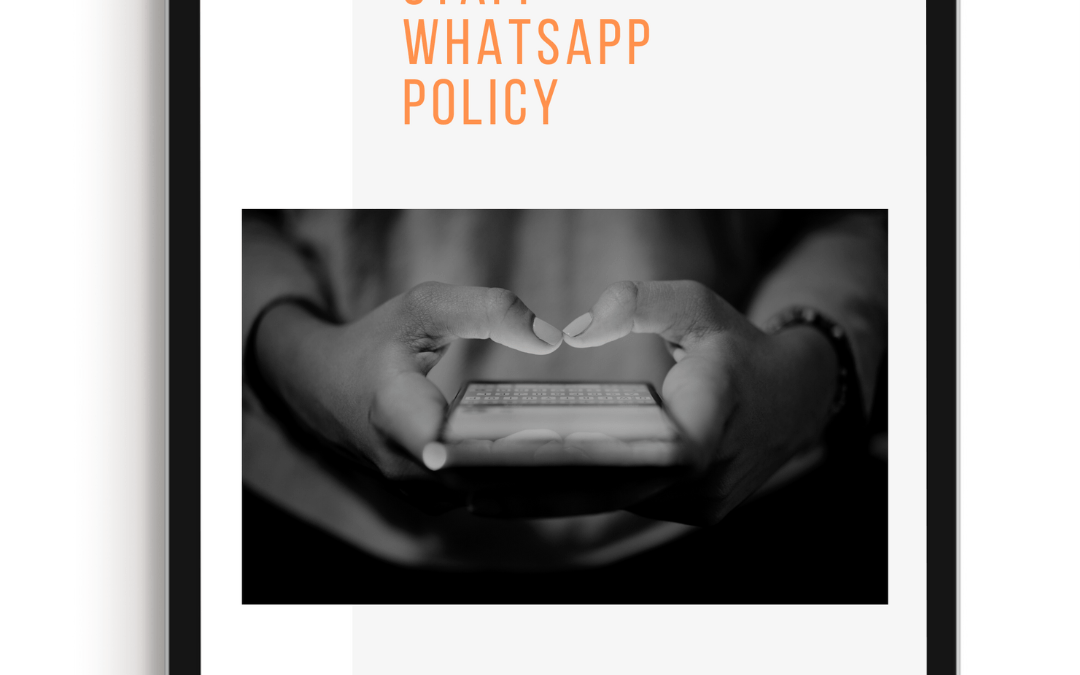 If you're asking your staff to use WhatsApp for business-purposes, you should have a policy in place to protect them and your business reputation.
Our guidance on how to include IT security policies into your company handbook.