Expert assistance from HR professionals at every stage of the process 
We can help manage the delicate redundancy process for you from start to finish.
Our consultants will provide advice with planning, create a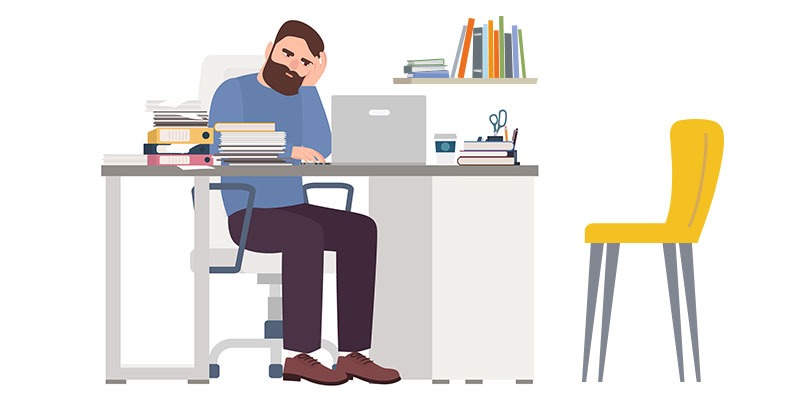 timeline and ensure you have all the correct documentation in place to comply with legal requirements.
Redundancy is stressful for business owners and employees, and announcements invariably have an adverse impact on morale, motivation and productivity.
How does it work? 
We will provide guidance and support at early stages of planning for a redundancy process
Work with you to map out the redundancy process
Help you to understand the legalities and potential pitfalls within the process
Act as a sounding board and discuss possible outcomes and their implications
Provide advice and support in conducting and managing redundancy meetings and provide relevant documentation
Support in calculating notice payments and any statutory payments
Provide note taking resources for meetings
We have found Bespoke HR to be quick to respond and professional in the way they carry out their business. Alison demonstrates real loyalty to our company, especially when attending client meetings with us, and is a strong part of my senior management team. It is easy to forget that we are not the only company they do work for!
Frequently asked questions 
I am facing the difficult decision to possibly make redundancies in my team, who can I talk to?
We are always happy to confidentially discuss any potential plans and help you to consider all your options.
I am not sure of the legalities around redundancy, especially as I have employees currently on maternity leave that might be impacted
We can arrange a call to discuss how to navigate a redundancy situation including how to manage employees who are currently on leave.
Receive HR updates
Sign up for our monthly newsletter. 
Free HR advice
Book a 15 min call with our HR consultants.
HR Services
Guidance on how to get HR support for your business.