If you're looking for outsourced HR support it can be difficult to know where to begin.
Many of our clients ask:
What's included in the price?
How long does a contract last?
If support is via a dedicated HR consultant or through a call centre helpline.
Are there any hidden costs?
We've put together a free comparison tool to help businesses compare suppliers and understand costs. You can download it here: Comparison tool (17 downloads)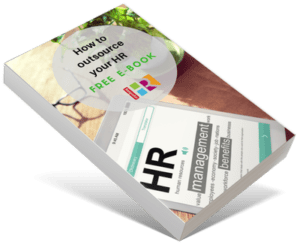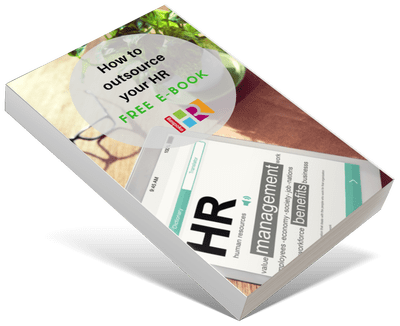 Get in touch if you would like to chat more about outsourced HR and what it involves, read our blog 'How to outsource your HR' or download our free E-book.