Download our free HR for Agency Owners E-Book and learn:
How to manage your agency HR as you scale.
How to hold onto your company culture.
List of policies and procedures you should have in place NOW!
How to win new business with tips from our partner The Agency Collective.
You may also want to take an HR healthcheck whilst you're here…
Download our free ebook:
* required
By sending this information you agree to receive updates from us. You can unsubscribe at any time.
We will not sell your information to any third parties and will protect it in accordance with our privacy policy.
This site is protected by reCAPTCHA and the Google privacy policy and terms of service apply.
We've been working with agency owners for over 15 years providing outsourced HR. We help with any HR issue including:
Scaling your business for sale
Putting an HR strategy in place
Managing performance and reviews
Advising on recruitment and redundancies
Retaining start-up culture when growing
We won't tie you into a lengthy contract and you'll be matched with dedicated HR consultant who understands your business (and not a call centre helpline). Take a look at our outsourced HR plans and prices.
"Our senior management team have access to HR experts to help them grow their teams and develop their own managerial skills. Engaging with Bespoke HR has given us a much better HR framework which allows us to operate more effectively and efficiently as a business."
Phil Lindsay, Co-Founder & Managing Partner, Consider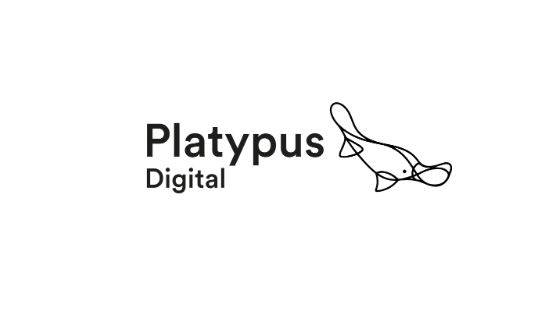 "We did a bit of shopping around when the time came to renew our contract. But I just didn't feel that providers were able to match Bespoke HR's level of responsiveness, expertise and ability to create a positive working relationship with us. That strong relationship is so crucial when discussing HR issues, and we definitely have it with Bespoke HR. We were happy to commit to at least another year working with them, and I'd urge any small business who wants HR support to do the same."
Matt Collins, Platypus Digital
"Bespoke HR are professional, proactive and friendly. We have been extremely pleased with the support and advice we have received to date, it has given us peace of mind in all HR-related matters. I would recommend them to anyone looking for HR support and look forward to a working relationship with them."
Stef White, Head of Operations, ID Comms 
Receive HR updates
Sign up for our monthly newsletter. 
Free HR advice
Book a 15 min call with our HR consultants.
HR Services
Guidance on how to get HR support for your business.