Miss Polly Café – creating and implementing an HR strategy for a rapidly growing hospitality business
Miss Polly Café is a restaurant and events catering business based in East Molesey, Surrey. Launched in 2017 by husband-and-wife team Jo and DaleAnnells, the business has grown from its original single site café to a second location, hosting supper clubs, event catering and the provision of a seasonal café as part of the Hampton Court Ice Rink – serving over 40,000 customers.
Originally operated solely by Jo and Dale, the business now employs 48 staff (including an additional 35 temporary workers each year to cover the ice rink). From its beginnings as a small café, it has become an integral part of the local community with a loyal customer base.
The challenge
Scaling the business in such a short space of time meant that HR tasks quickly became overwhelming. With Dale responsible for menus and food development, Jo was managing all operational tasks. This included rota planning and manually generating payroll for staff on different hours and varying contracts. Jo's time was increasingly being consumed with administrative tasks, taking her away from the elements of the business she loved.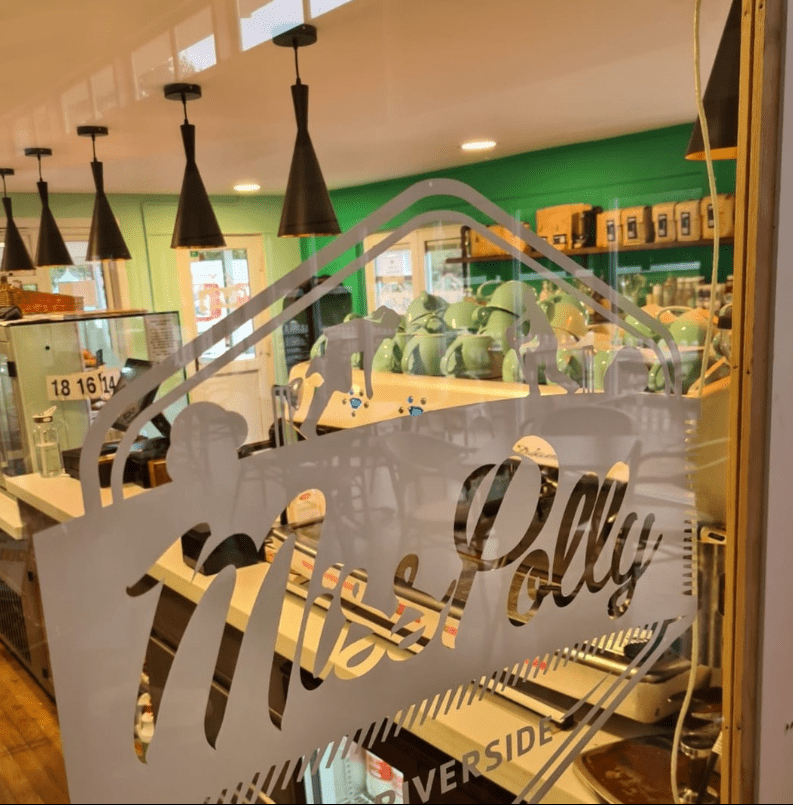 "It was always our dream to set up a café, despite both working in completely different fields previously. I was a teacher and Dale worked in marketing. We flew back to the UK from Australia, where we were living and made our dream a reality. We couldn't have predicted how the local community would embrace us and the direction in which the business has grown. However, rapid growth and a growing workforce quickly became all-consuming. I've always enjoyed the front-of-house element and being the face of the brand. However, I found that my time was being taken up solely with HR tasks and we realised that we quickly needed to formalise our processes."
The solution
Jo and Dale enlisted the support of Bespoke HR based on a recommendation from a friend. The business was immediately matched with an HR consultant with a background in hospitality HR. Senior HR Consultant Nicky Mori has worked in the sector for over 15 years.
Nicky explains, "As the business had grown so rapidly organically with Jo and Dale at the helm, they hadn't had the opportunity to formalize HR processes. My role as a consultant is always to get to know the business, understand its ethos and growth plans to advise on how HR can support to achieve these goals. I see myself as an extension to their team."
The first step was to conduct an HR audit to identify any gaps specifically for HR in hospitality. This highlighted a number of areas where the business could be left unprotected. Based on this, Nicky created a full Hospitality HR strategy in line with the business KPIs.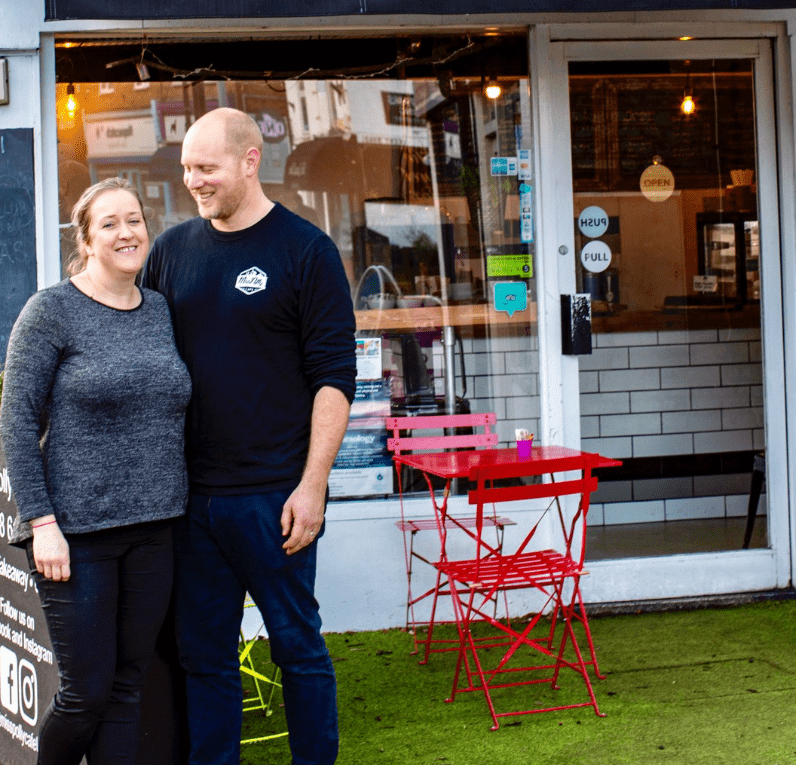 This included:
Full contract reviews – ensuring consistency across the board. Depending on their shifts, staff were on different contracts which also made payroll and holiday planning difficult for Jo. Nicky established a single set of contracts to be used for all employees.
Created HR policies and procedures to keep the business protected.
Introduction of a company handbook – to ensure that all staff understood company policies, holiday rules and assist with motivation and retention.
Introduced a rota management system as this was previously managed manually by Jo.
Salary benchmarking to ensure that salaries were consistent and competitive to attract and retain the best staff.
Outsourced payroll – ensuring that payments were accurate and on-time and relieving a huge administrative headache.
Introduced staff training to
Established an appraisal process for all employees.
Assisted with recruitment and vetting of all staff, including right to work checks.
Advised and participated in any grievance or disciplinary conversations and decisions as needed.
Introduced Breathe as an HR software system to manage holidays and absence.
The results
Bespoke HR worked with Miss Polly Café for two years to streamline its processes and hospitality HR. "We are now in a place where HR isn't all-consuming and we have peace of mind that our business is protected," explains Jo. "Nicky has understood our business objectives and slotted in as an extension of our team."
Receive HR updates
Sign up for our monthly newsletter. 
Free HR advice
Book a 15 min call with our HR consultants.
HR Services
Guidance on how to get HR support for your business.